The Zeppelin observatory, operated by NILU, is located on the Zeppelin Mountain (474 m a.s.l.), close to Ny-Ålesund on Svalbard. The unique location, together with the infrastructure at Ny-Ålesund, makes it ideal for research on global and hemispheric changes and Arctic studies. Main goals of NILU's measurements at this site include the exploration of atmospheric long-range transport of pollutants and characterization of the Arctic atmosphere.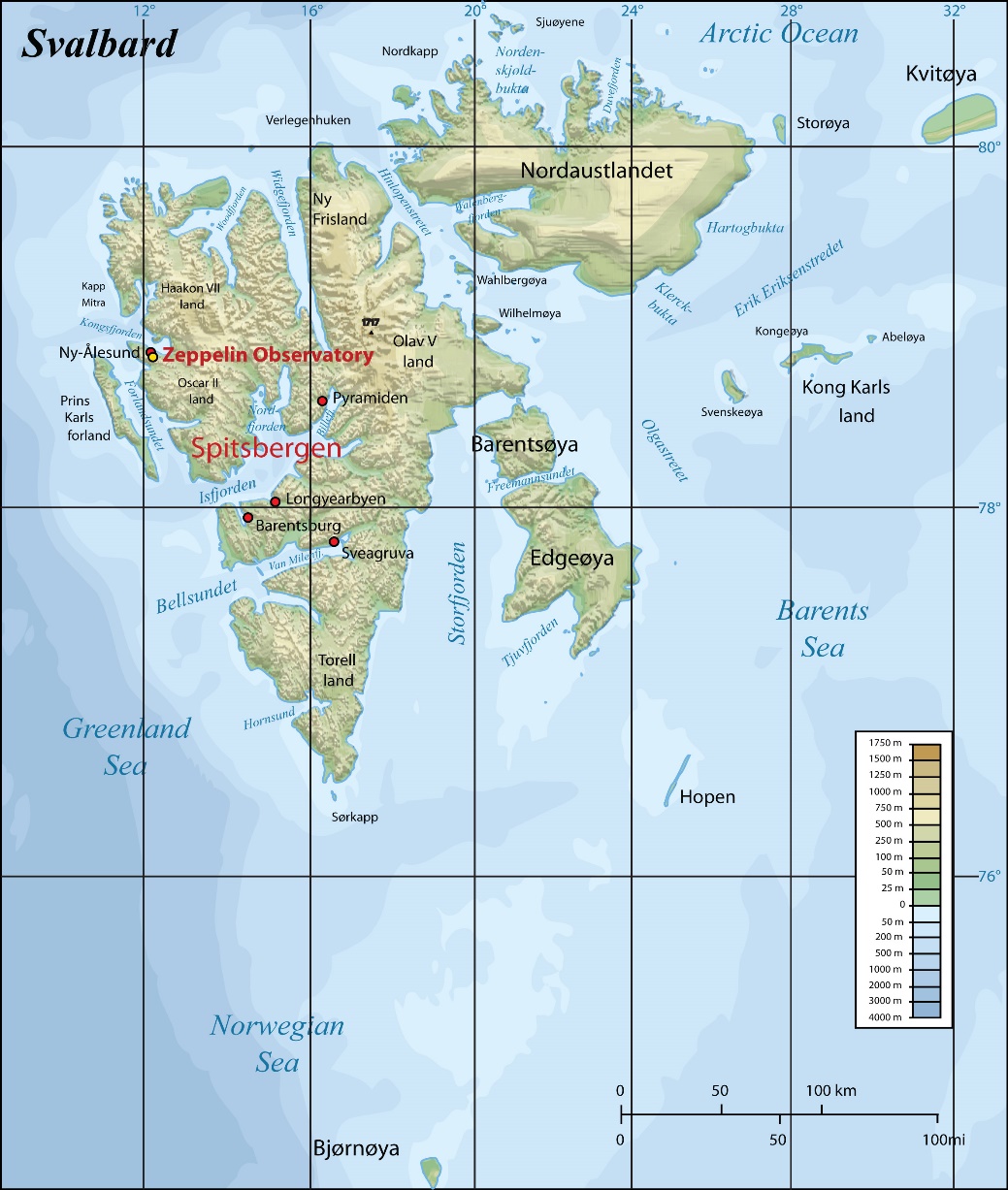 A wide range of measurements is done at Zeppelin observatory. Besides measurements of more than 35 greenhouse gases, observations include reactive gases (VOCs) sulphur and nitrogen compounds, particulate heavy metals, persistent organic compounds and tropospheric ozone.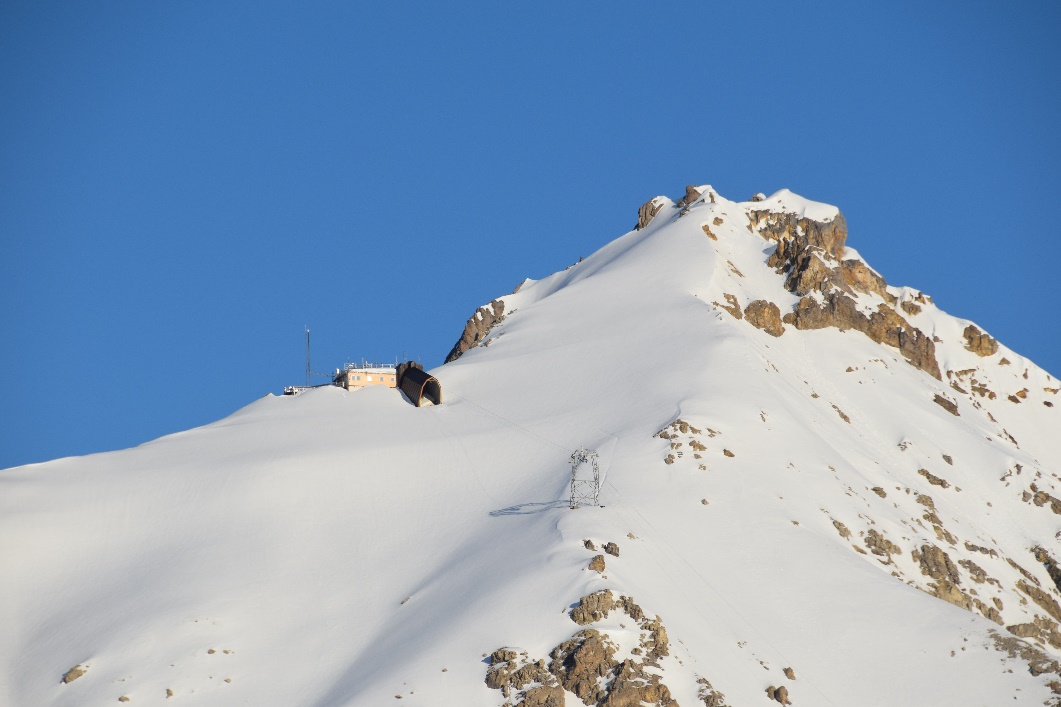 In 2012, a Picarro instrument measuring CO2 and CH4 was installed at Zeppelin. The observatory will be upgraded to an ICOS class 1 station in the ICOS-Norway project. It is planned to install a laser-based instrument measuring CO and N2O components at the same time, and an automatic flask sampler.
All data from the Zeppelin observatory are available from http://ebas.nilu.no. The CH4 and CO2 measurements will also be made available through the Carbon Portal.
For further details see NILU's webpages about the Zeppelin observatory.